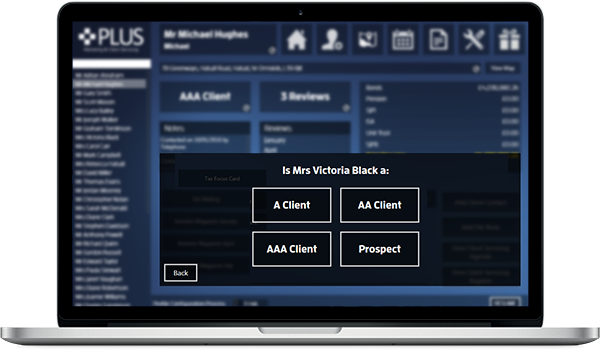 Easily segment and create a detailed servicing agenda by simply answering a series of questions.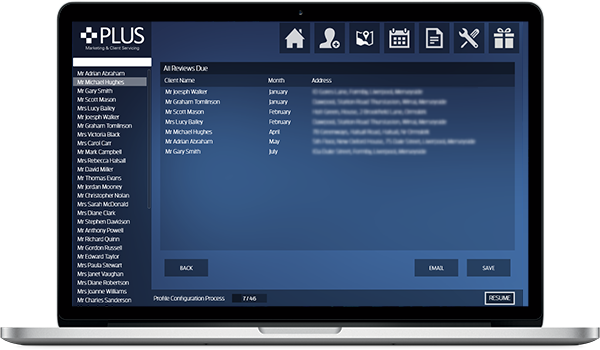 Never miss a Client review! Our inbuilt system clearly shows and reminds you which Clients are due a review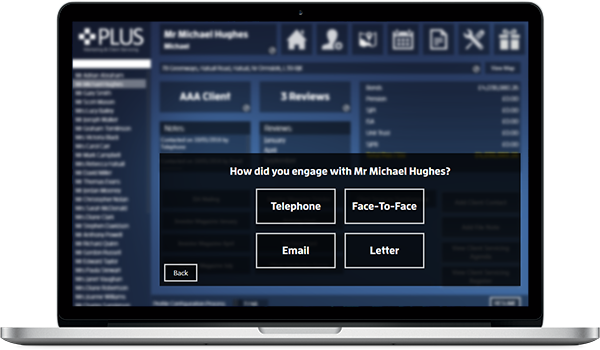 Track & record all client engagement!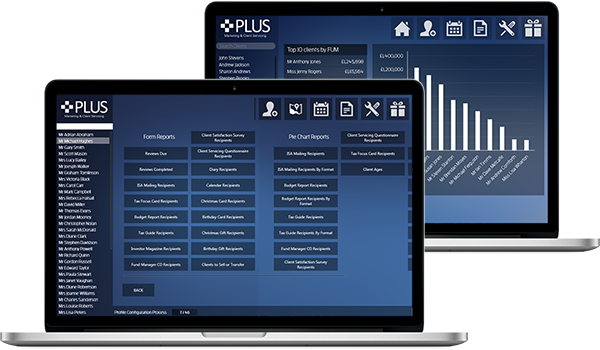 Produce over 30 reports for both you and management complete with valuable data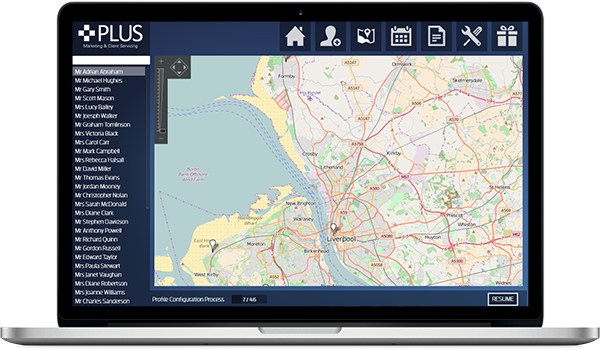 View all your Clients on a map using our built-in map feature!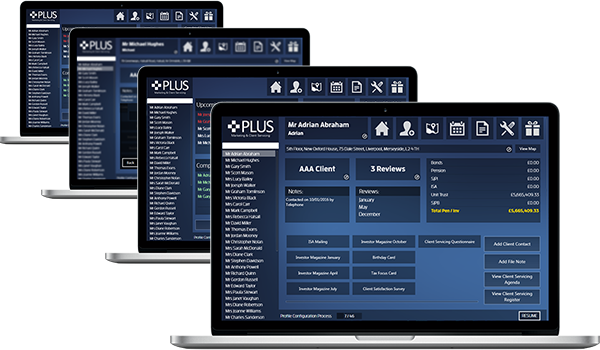 PLUS many additional features
Send to PLUS Fulfilment and we will implement your servicing strategy!
Daily reminders
Easily export any data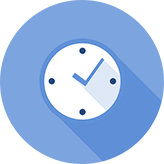 Your time is precious…
That's why our system requires just a few minutes of your time each day to record client contact and action reminders.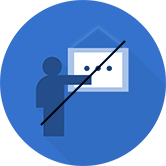 No training required…
From the moment you log in our system is extremely self-explanatory, meaning after a few prompts, you're good to go!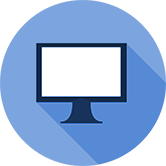 We removed the clutter…
Developed exclusively for Partners of SJP, we have created a system with features that we know you will use.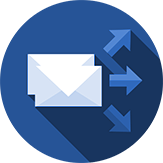 You shouldn't be stuffing envelopes…
Once you have created your Client Servicing Agenda, let PLUS complete the fulfilment on your behalf. We can send out Investors, tax focus cards etc in a tracked and recorded manner.
The first time I saw MCS in action, I was blown away by the simplicity and easy to use interface. I have no hesitation in recommending this system.
Dominic Richmond